This website is for disseminating information and stakeholder engagement in the context of a study to support the European Commission's work on possible action to reduce the presence in the environment of microplastics unintentionally released
Initially the study focused on three sources, viz. tyre abrasion, pre-production plastic pellets, and synthetic textiles. After analysing other possible sources during the first task of the study, three additional sources were identified which would need further attention and possibly call for EU intervention, viz. paints, laundry and dishwasher capsules and geotextiles.
If you would like to be informed about the study or would like to contribute, please register as a stakeholder.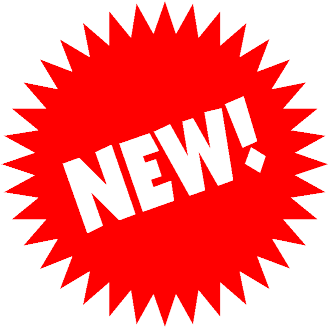 The Open public consultation has been launched and will be open till 17 May 2022.
Please visit this page to follow various activities planned during the study and related documents or links.
register